CallMarker operates internationally. Yet we believe that you deserve to get the best service you can.
So we are expanding our representative offices network all over the world.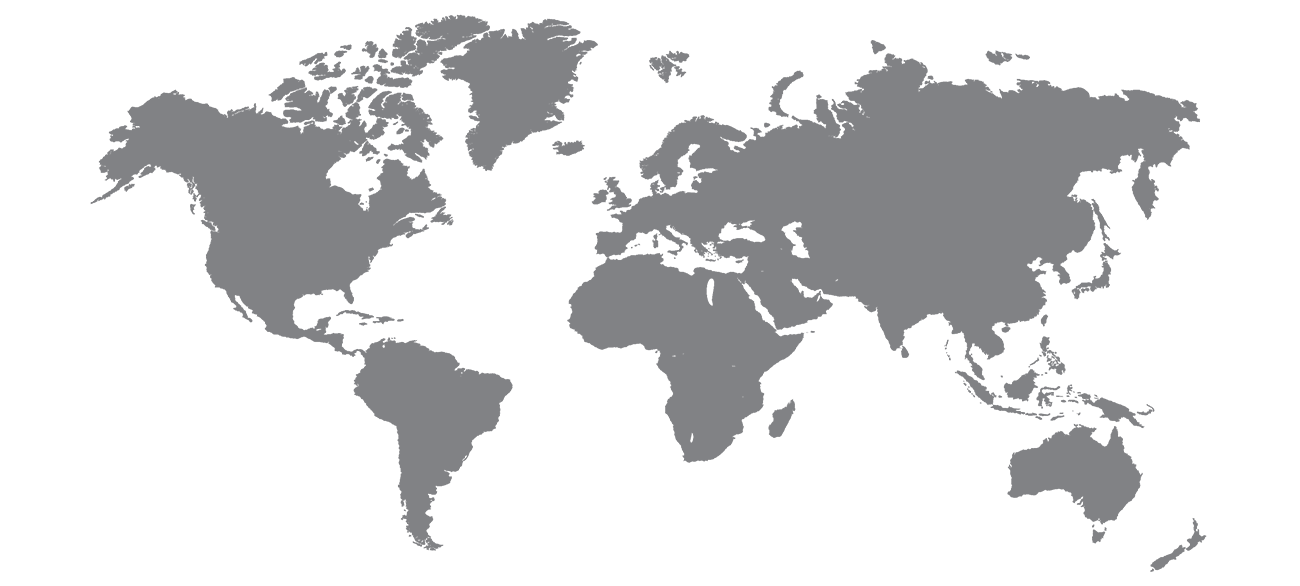 Please contact us using this form and we will make sure that our closest local representative will get back to you ASAP.
If you are interested to become our representative office in your country, please contact us via this form
Contact Us