What are the benefits of CallMarker?
Save time and money
Research around the world show that 65% of marketing calls are either unanswered or don't even get to the point of an actual sale.
The CallMarker built-in intelligence system will call the potential customer on your behalf using your name and voice, and will make sure the customer is available and interested to hear your offer.
Only then you will join the call.
Reports and success process
When it comes to the point where you want to know what works for your business and what doesn't, you need a powerful tool that will show you what are the most profitable calls you do, who is the best performing agent in your business, and how to scale up the success.
You can rely on CallMarker for that too.
With our helpful reports you can do all of this, With the help of our intelligent system that tracks each and every failure or success and brings you the data in words you can understand fast. Because as fast as you know, as fast you can do something and scale your success.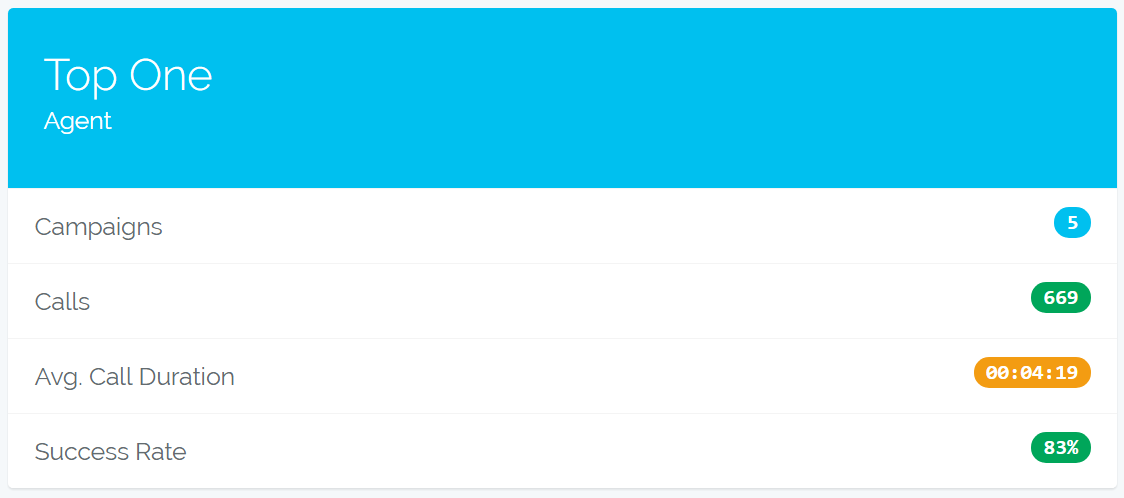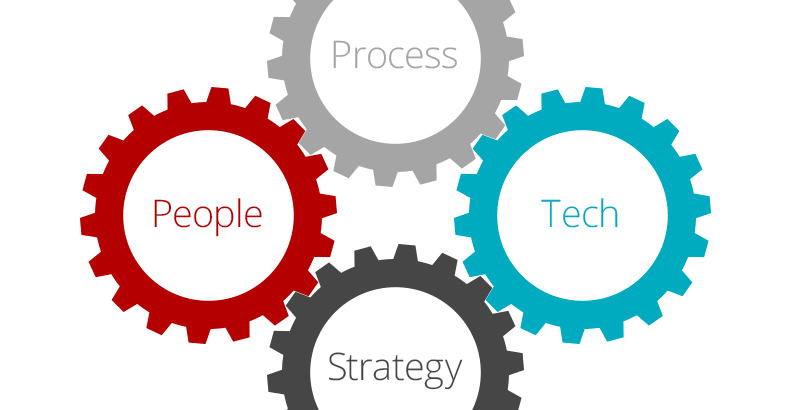 Integration
CallMarker gives you a possibility to connect to almost any customer management tool, or other services you use.
Keep using your preferred customer management tool with the additional power of our system!
Recording and documenting
From time to time, you will need to get around the calls that have been done on behalf of your business and hear what happened there.
With CallMarker all you have to do is login to the system and click the Play button, because each call is recorded and saved for you on our servers.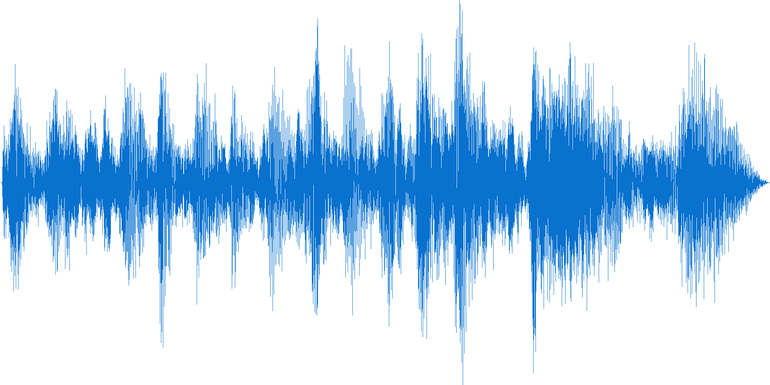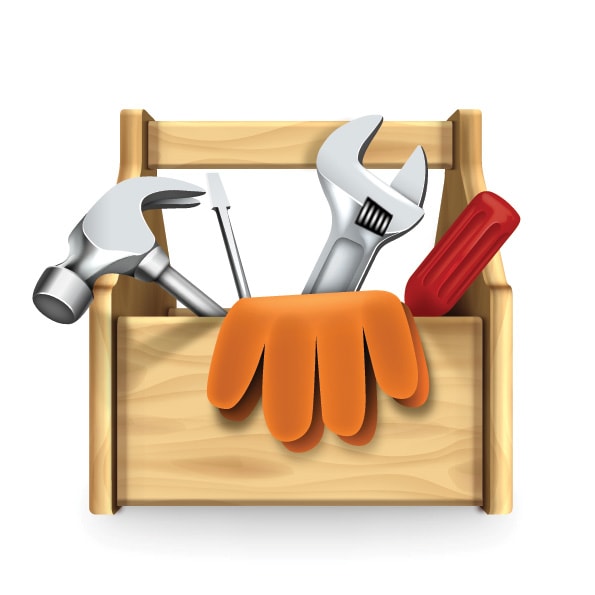 No installation required
CallMarker is a cloud-based software. That means that the only thing you need to get started with your new sales station is a laptop, a tablet or a mobile phone.
That's right! Any of these devices is sufficient to start using our system.
You need just 3 minutes to open account and start working.
Why we've built CallMarker
Many times the interaction between businesses and customers becomes a mess.
Businesses want to sell things as much as they can, and customers, on the other side, want to hear less marketing talks about things they don't need.
With our service we are trying to bring best for both sides - connect businesses only to customers that interested in their products.